Passion, initiative, commitment, determination, team spirit.
Get inspired by our talents!
Customer Training Manager
"When I succeed in quickly finding a solution to manage a problem, it makes me feel proud of being able to make my contribution. This is my way of paying Salvagnini back for all the opportunities they have given me over the years."
Testing and Installation Manager – Press Brake
"I'm proud to work for a company that, despite being firmly rooted in the local territory, is also open to the world yet retains its family atmosphere. It's true, there are a great number of us, but we all know each other by name. Yes! Salvagnini is a large family, and it's my family."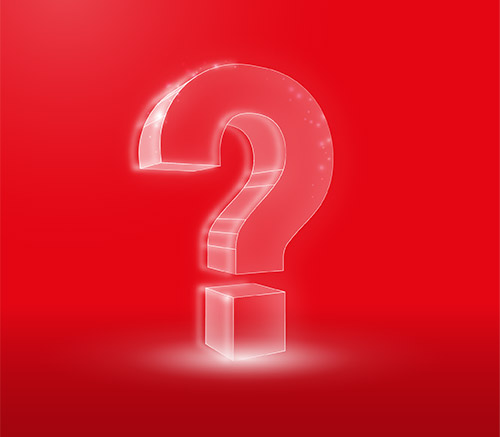 Who's next?
It might be you!