Our DNA: we are innovators,
open and inclusive
Puts their heart into what they do because they have passion and because they develop their ideas with passion.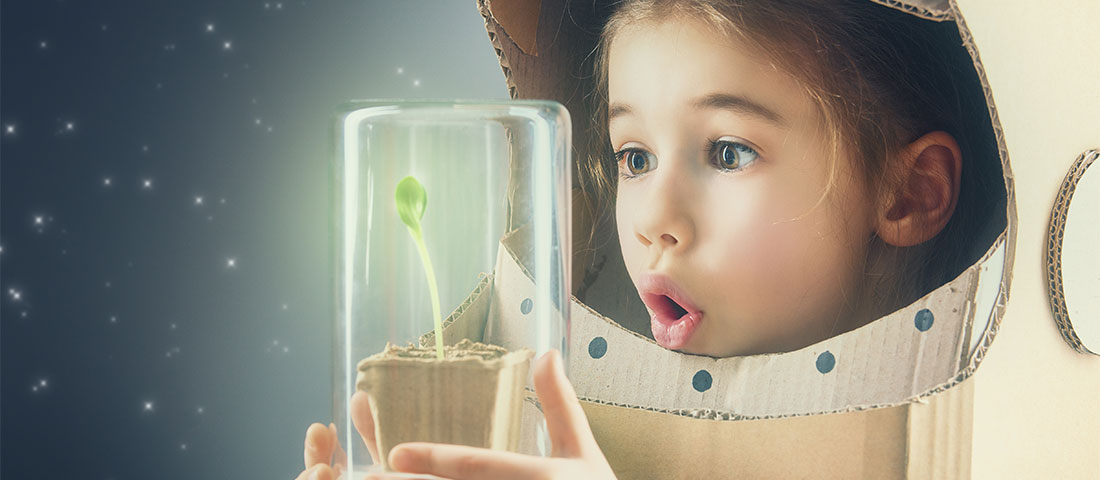 Maps out paths, explores new horizons, believes in their instincts and gives form to their intuitions.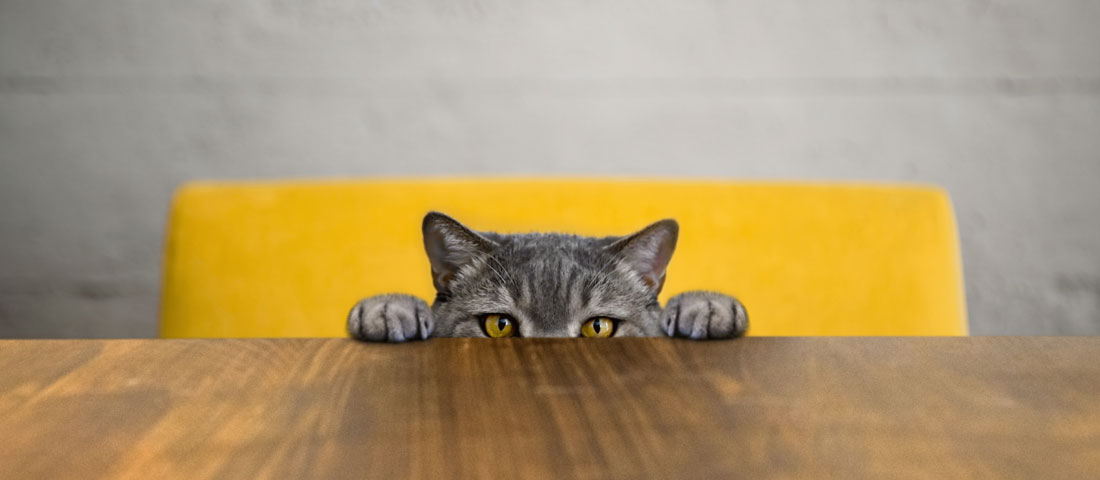 BELIEVES IN THE STRENGTH OF THE TEAM
Contributes to the Company's growth by sharing goals and ideas.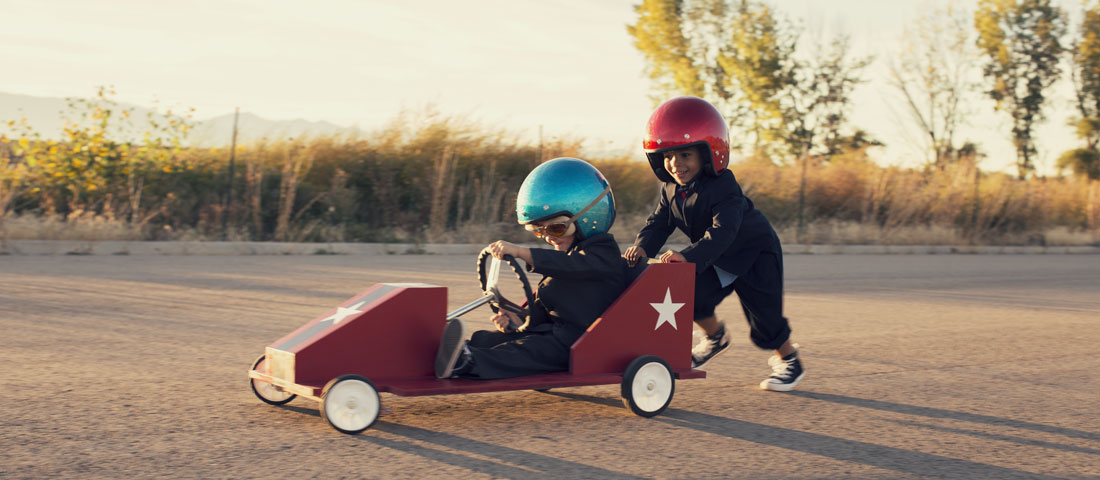 KNOWS ABOUT THE PAST, LOOKS TO THE FUTURE
Is proud of the history of the Company they represent, finding the right stimuli to push themselves further, in the search for new state-of-the-art solutions.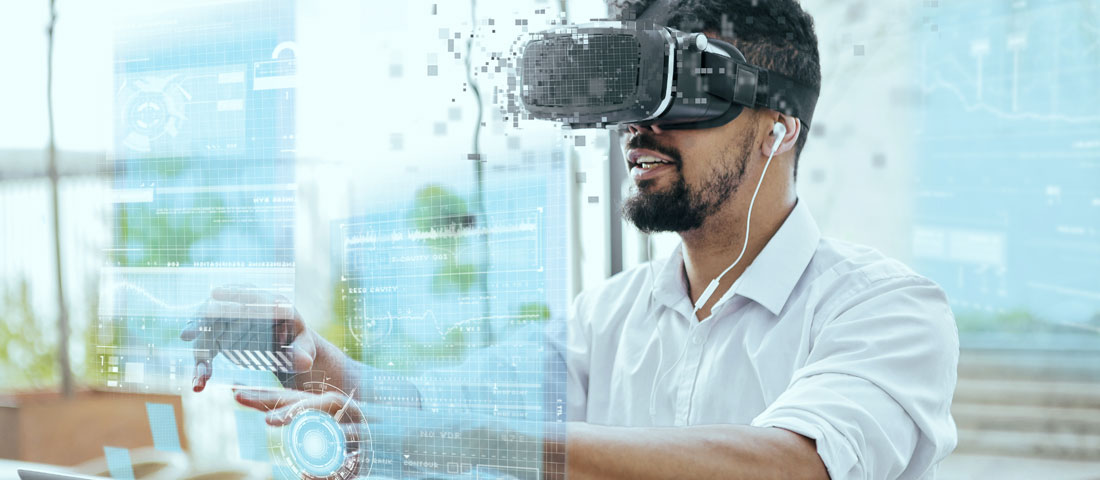 Is connected and attentive to sustainability issues, always working in safety and minimizing their environmental impact.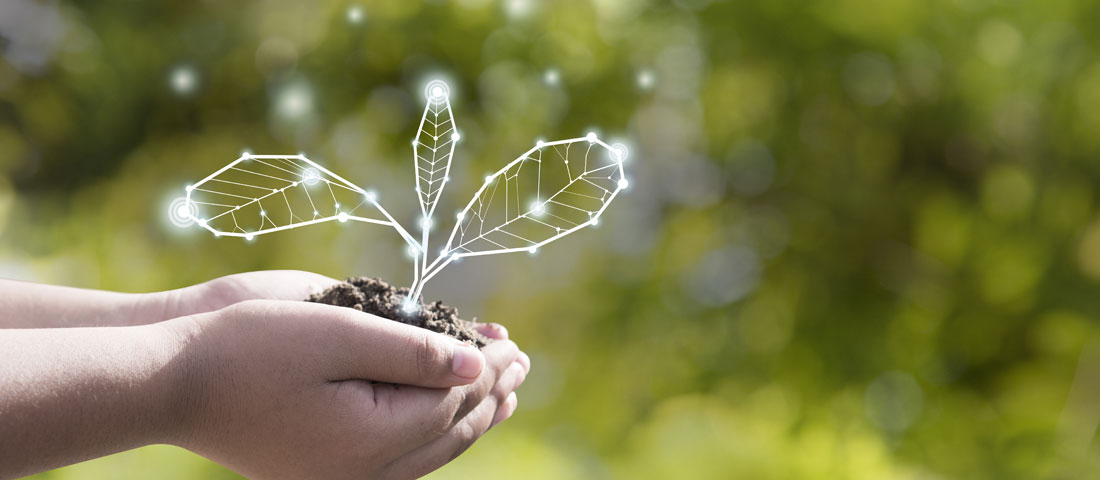 LISTENS TO OUR CUSTOMERS AND INSPIRES THEM
Is a craftsman in Industry 4.0, attentive to the requirements of the customers they endeavor to satisfy and inspire.