Salvagnini Italia S.p.a. (Sarego – VI)
Salvagnini Italia's head office has been located at Sarego, in the heart of Veneto, between poetic Vicenza and charming Verona, since 1973. The main production facility is also the headquarters and heart of the activities of the entire Group.
At Sarego we design and give life to much of our product range: punching centers, fiber laser cutting systems, panel benders, automatic factories, software and control devices.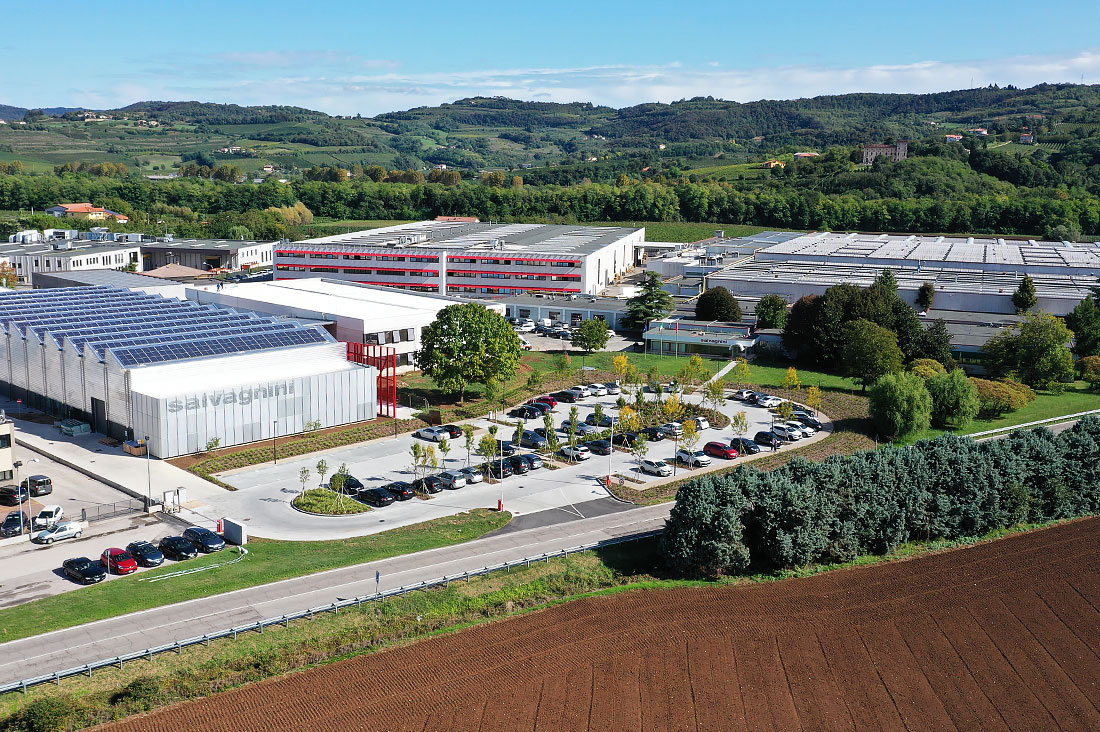 But at Sarego we also have our administrative, project management, applications, sales, marketing and customer care offices. And it is to Sarego, and our ultra-modern Campus, which is totally dedicated to demonstrations and permanent technical training, that we like to welcome our guests.
Salvagnini Robotica S.r.l. (Brendola – VI)
Brendola, at the foot of the Berici Hills and a few kilometers from the head office in Sarego, is the home of Salvagnini Robotica.
A new division of the Group, streamlined and efficient, it is entirely dedicated to developing and producing adaptive press brakes and robotic applications which, true to the spirit of Salvagnini, can integrate automation devices that allow our customers to maximize both productivity and flexibility.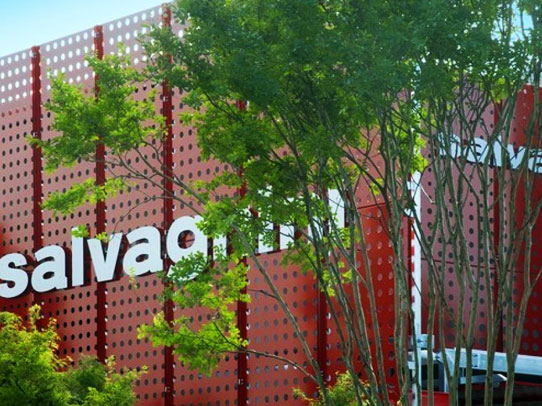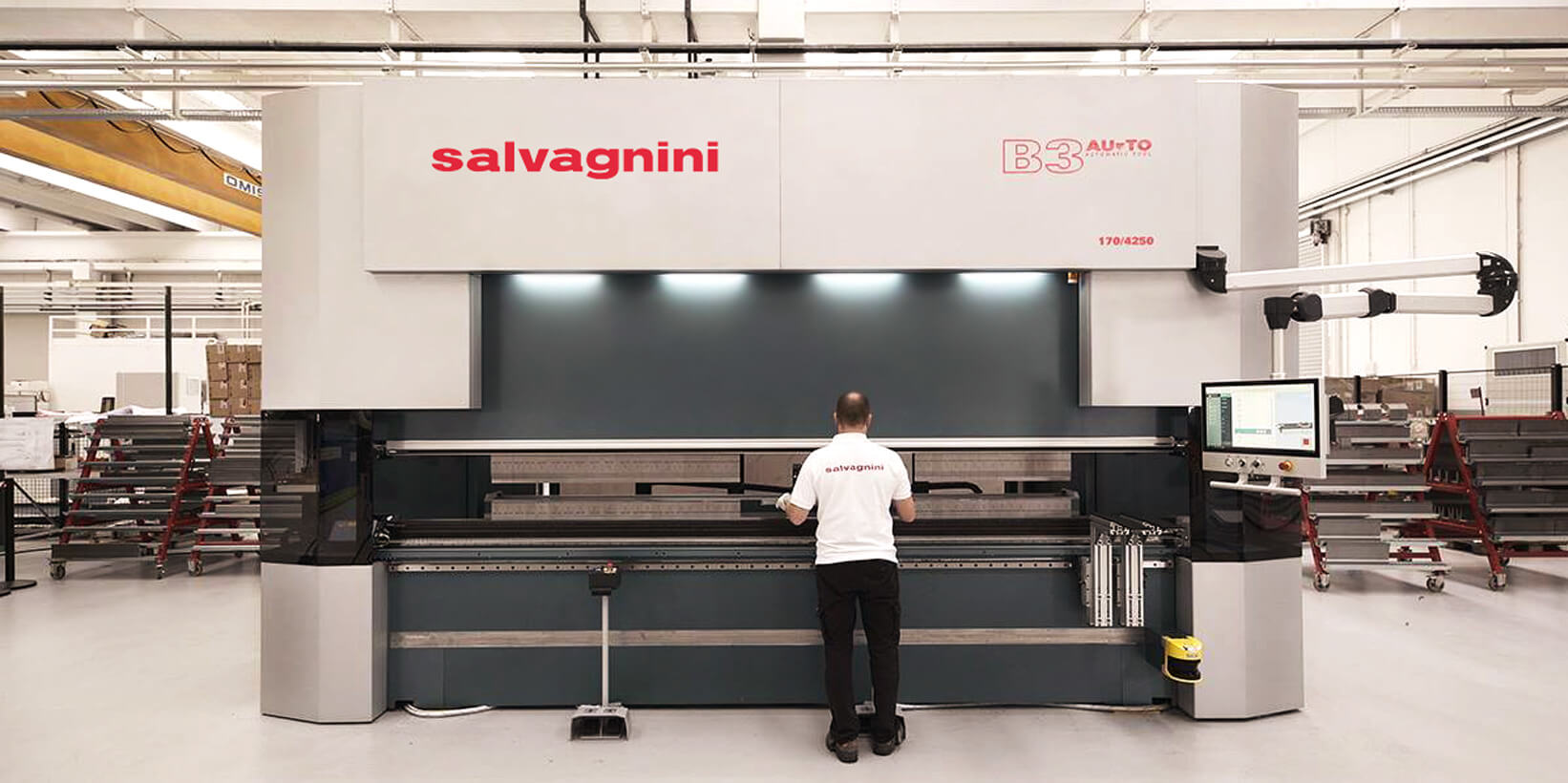 Salvagnini Industriale S.r.l. (Montefredane – AV)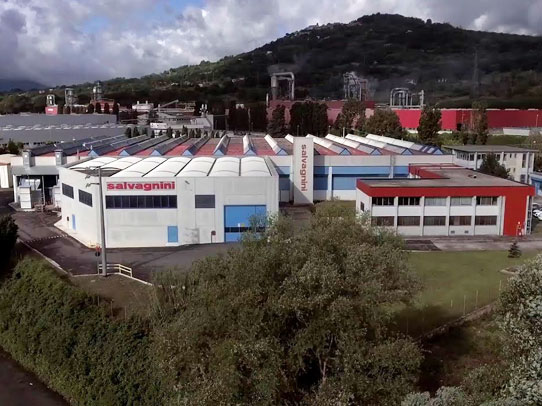 Salvagnini Industriale is located in the south of Italy, at Montefredane, in the heart of Campania. It is the Group's facility that specializes in the design and manufacture of automatic devices for handling, transferring and storing sheet metal. At Montefredane we take care of the entire production cycle: from design to planning and from purchasing to production, testing and installation.
We have a staff of more than 100, who operate on premises that cover 21,000 m2 and are dedicated to maintaining the consistently high quality standards for which Salvagnini is famous worldwide.
Padua is a city suspended between ancient culture and modern innovation. Its sky illuminated the discoveries of Galileo and inspired Giotto, its streets resonate with the footsteps of professors and students from all corners of the world.
At the Padua Innovation Hub, Salvagnini dreams, imagines and designs software for the industry of the future.